If you would like to volunteer for one of our committees, please give us a call!  208-788-3468
Your gift transforms how our community supports all older adults in Blaine County. Your generosity ensures all seniors have access to the essential services, resources, and programs that help them live purposeful and passion filled lives.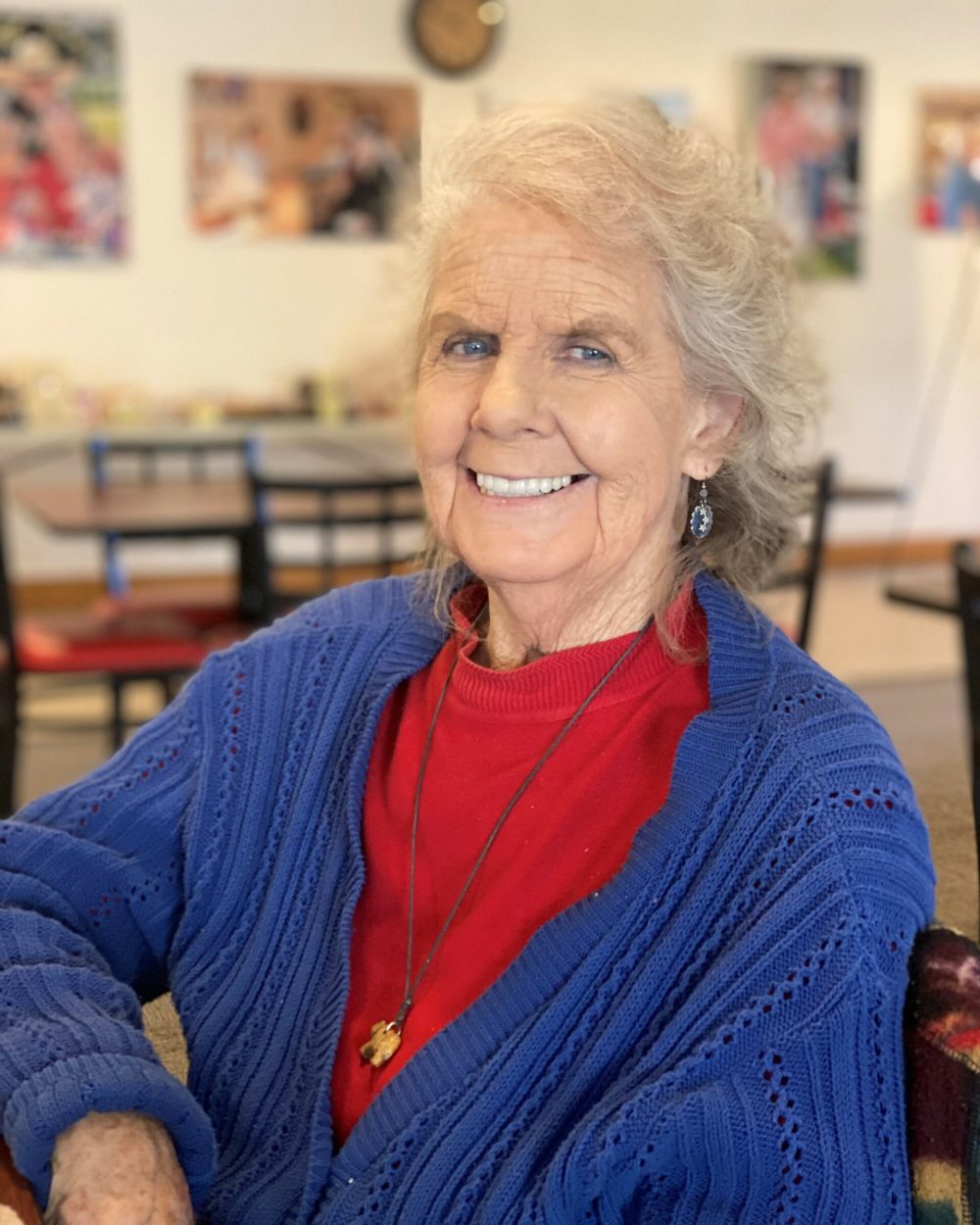 Donate now!  Your generous support will change lives!