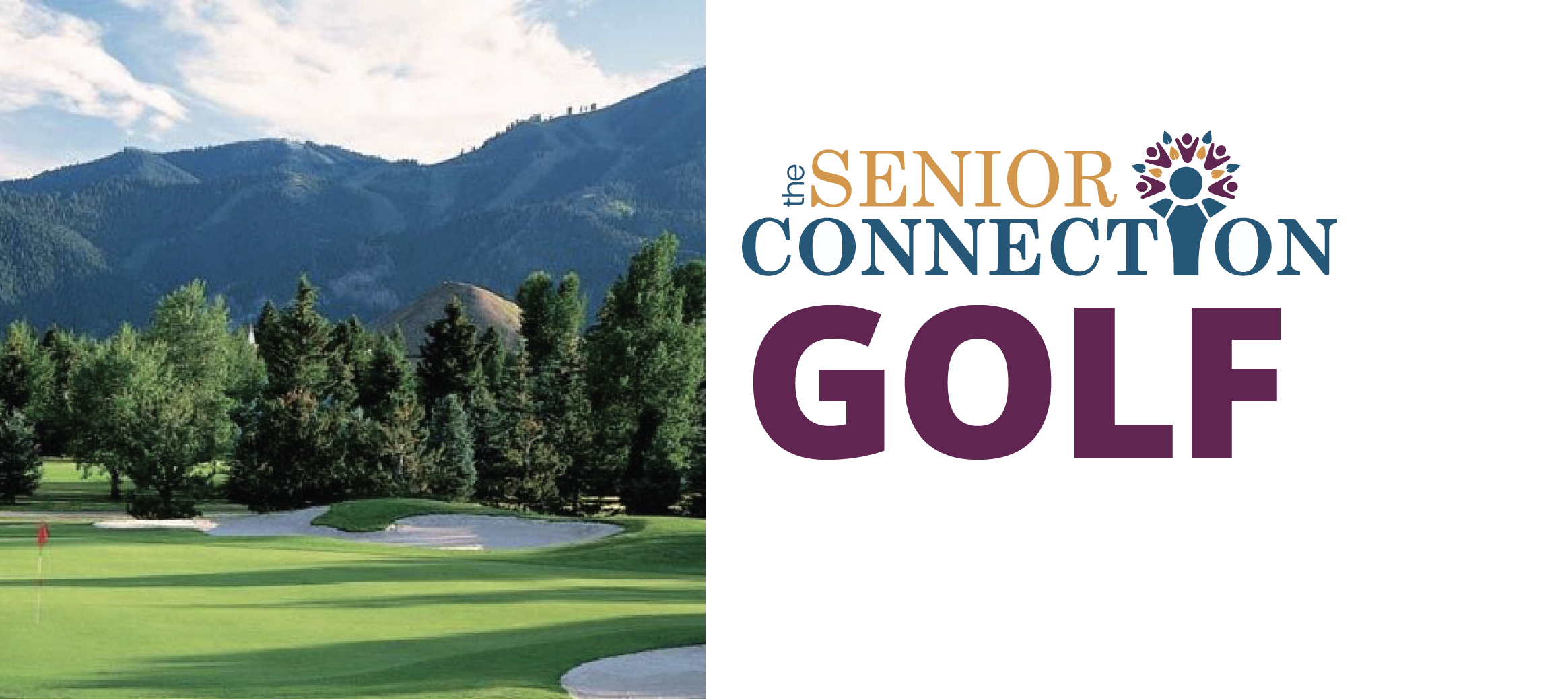 Golf Tournament
Where: Sun Valley Golf Course (Trail Creek)
When: Saturday, September 16th, 2023
Coordinator:                          
This year's golf will be held at Sun Valley Golf Resort.  We have reserved six (6) tee times from 10:00 to 10:50, so we will be able to accommodate 24 players.
There will be four divisions in the tournament, 50-59, 60-69, 70-79, 80+.  Each division will have a Gold, Silver, and Bronze winner.
The format will be individual stroke play and will be based on your handicap.  Please provide us with your GHIN number.  If you do not have a GHIN number, simply estimate what your current handicap is and we will handle it from there.  We will have a circle 8 rule this year, meaning that the highest score you can record on any hole is an 8, no matter if it is a par 3, par 4, or par 5.  You can play from whatever tees you desire and we will adjust your handicap from those tees.
We will also have a team event this year.  The teams will be drawn blindly creating 6 foursomes.  The winner will be the lowest best ball score, meaning that the lowest score
The Senior Games Golf Tournament ticket sales has ended!