When you or your loved one can no longer drive, or would prefer to ride along with someone else, you can sign up for rides with our transportation department. Catch a ride to lunch at the Senior Connection or make a reservation for a ride to your medical or other appointments. We pick you up at your house and assist you to the bus if needed. Scholarships are available – please ask!

Please call us at 208-788-3468 to schedule your ride!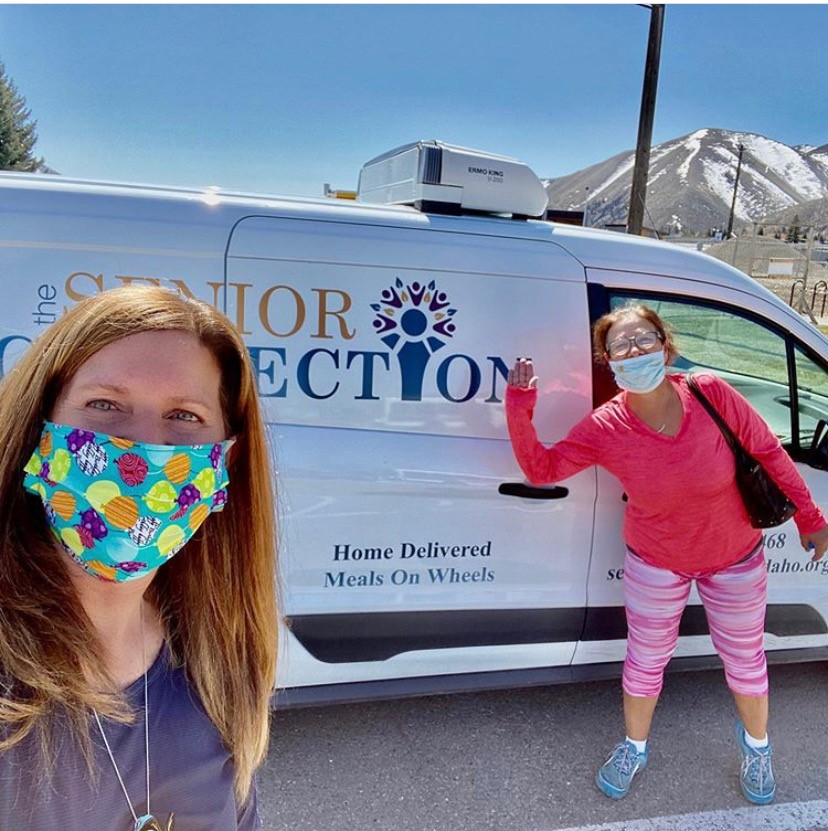 To the Senior Connection Monday – Friday 
Hailey and Bellevue – $25 per month or $5 per day
Mid-Valley – $35 per month or $10 per day
Ketchum, Sun Valley, Carey and Picabo – $50 per month or $15 per day
Special Transport – $25 per hour, upon availability and with advance notice
Mountain Rides Public Transportation:
Hailey Route deviates to The Senior Connection with 2-hour advance notice
All routes are currently free
All buses are wheelchair accessible. For those with disabilities, Mountain Rides offers "origin to destination" service.  Call them at 208-788-7433 to schedule
Check out the new route to Twin Falls.  Perfect to get to medical appointments down south!
Transportation to Medical Appointments
$25 per hour, financial assistance available
Please call Brit Pieschl, our Associate Executive at 208-788-3468